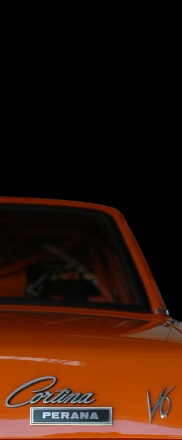 Information Wanted
Do you have any useful information to add to these pages?
If you can help in any way big or small please email us at info@perana.org
We will of course give full credit to all those who provide information that we use.
More Information
Extra pages
We are working on pages that will provide technical data about the Perana cars.
Also, we are building a frequently asked questions section. If you have any queries please email us at info@perana.org. We will try to find an answer your question, but we of course cannot guarantee that we can answer everything.
Forum
We have established a Forum where you can discuss all sorts of topics about Perana Cars.
Perana Register
We are busy developing a Perana Register. A number of Perana owners have requested a register of Perana cars.
The idea is to record any remaining cars and also the fate of cars that don't exist anymore.
We will present the information in a way that does not disclose the owner's private details.
If you wish to take part please please email us at perana.register@perana.org.